---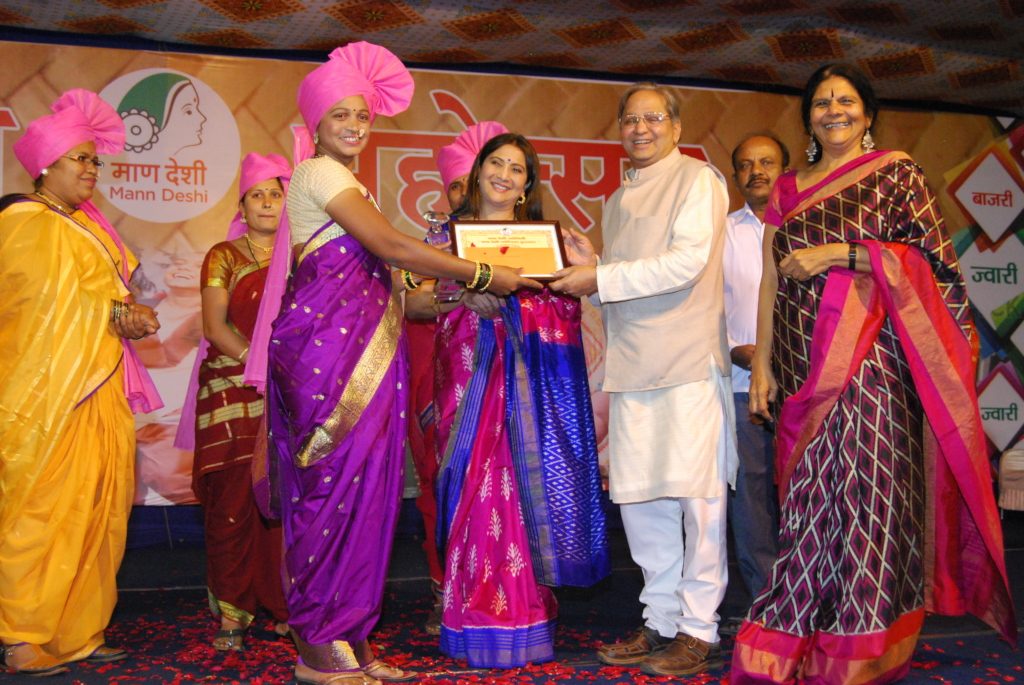 Rupali Shinde was married off at the tender age of fourteen. For many years, Rupali supported her husband in the family's traditional leather business. However, the Rs. 4000 they earned was not enough to make ends meet.
One day, while visiting a temple with her husband, Rupali noticed some people playing a variety of drums. She saw that these instruments used the same leather her husband and she made, and was immediately struck by an idea for a new business. She decided to use the leather from the family business and make and sell musical instruments.
"Integrating technology in business has enabled me to perform transactions worth lacks in couple of minutes, without any hassle" says Rupali.
But since she had never set up her own business before, she enrolled in the Mann Deshi Business School's year-long Deshi MBA programme. Here, she understood financial management and planning and business development and expansion. She also learned how to use an ATM and make cashless payments.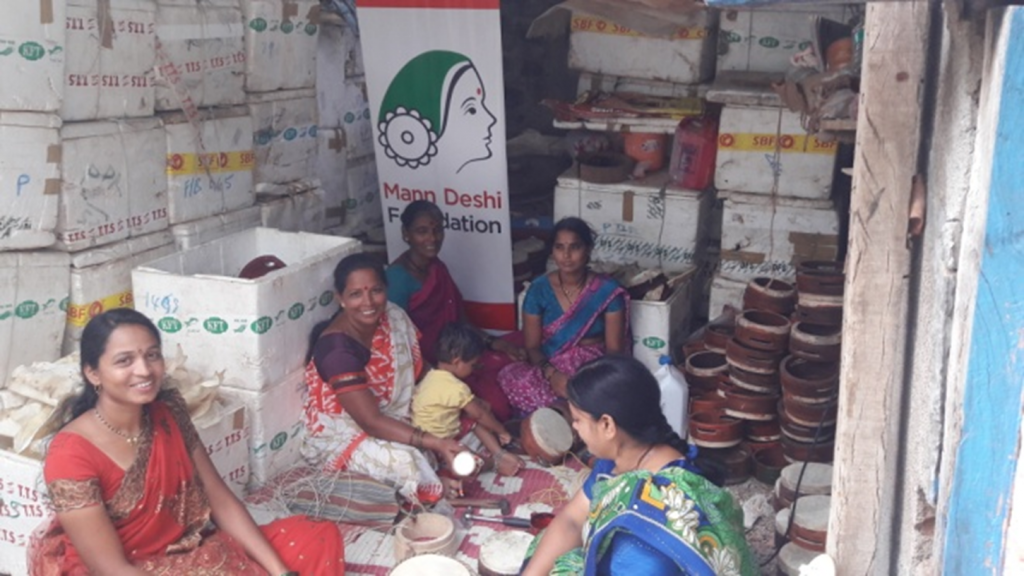 With a renewed confidence, she took a Mann Deshi bank loan, bought the necessary machinery and hired a few employees.
Her business boomed and very soon she started making Rs. 20,000 a month. While she was initially very shy, she now exudes confidence and proudly talks about how she is able to give her children an excellent education, something she never had for herself. She saves Rs. 100 every day.
Rupali feels as though she has a new lease on life. She feels highly motivated to continue to grow her business and invest in her children's future.
---