---
OUTCOMES
7,000 athletes
inducted into the programme.
---
300 athletes
competed in district, state, national and international level competitions.
---
In 2011, one of our athletes Sarita Bhise ran the 800 meter at a local event and won. At that time, she didn't own a pair of decent shoes. Today she is the captain of Maharashtra's Under-17 team for field hockey. It is an enormous achievement because she belongs to the local nomadic shepherd community and becoming the captain of field hockey team means she is now the primary breadwinner of her family. She is now a role model for all the children here."
Prabhat Sinha, Founder Mann Deshi Champions Programme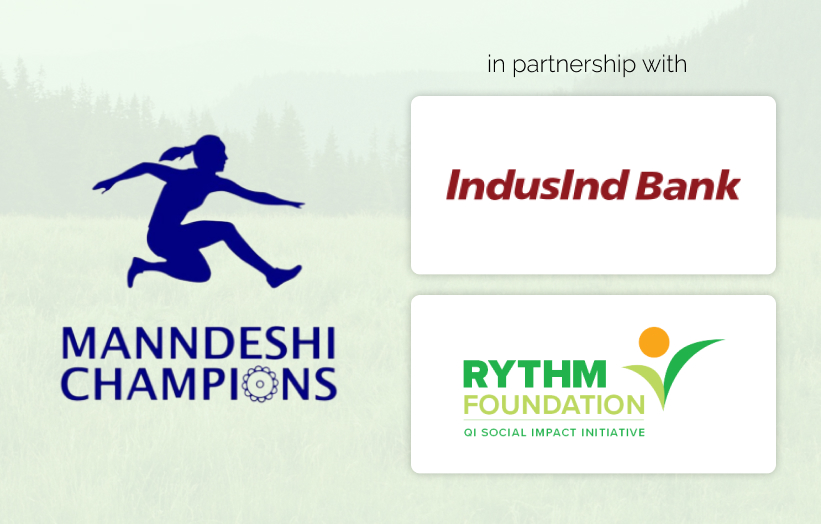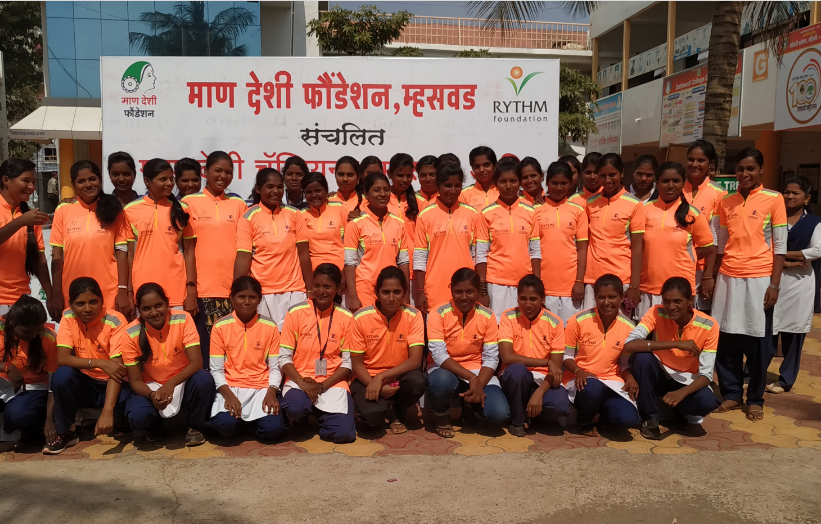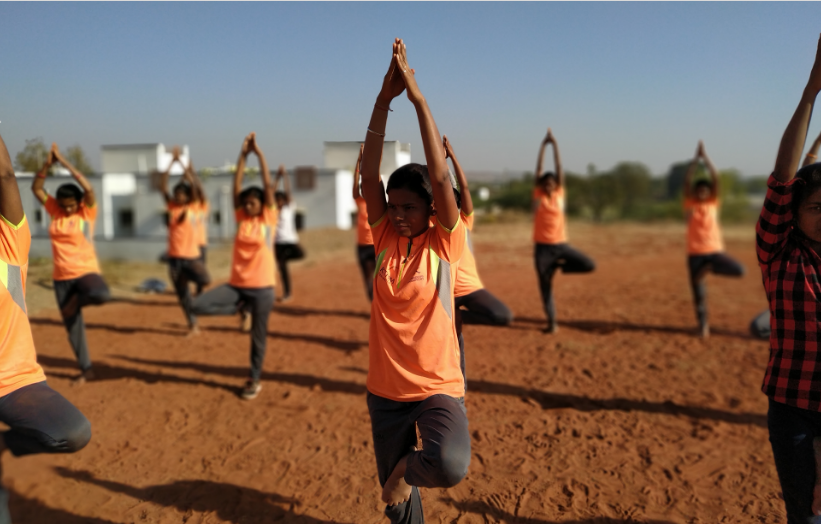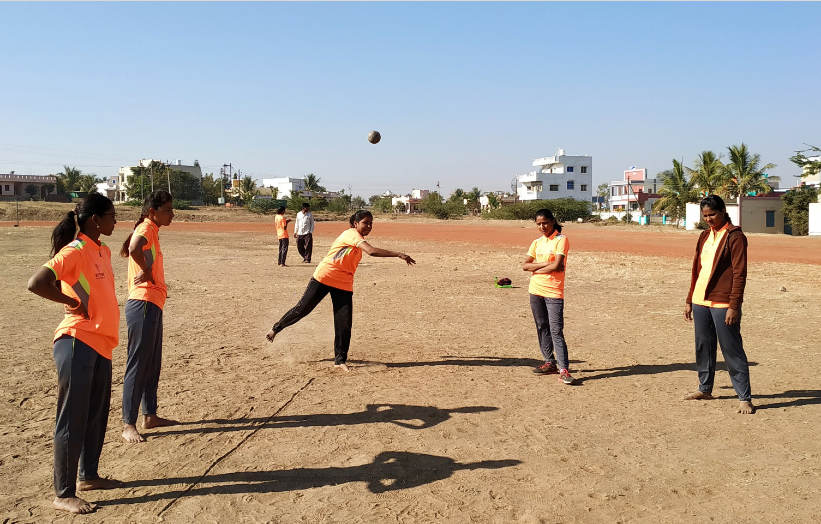 Youth Development Center
Mann Deshi champions youth development center is golden opportunity for girls. Mann Deshi has started career development program for girls of rural Maharashtra. Program provides training for self - defense, personality development, story telling, learning English, driving, interview skills.
Along with physical training and exam training Mann Deshi provideds free library, shoes, sports kits , every day Nutritional and healthy food is given. The objective is to help rural girls to get themselves at the next level of personal and professional development. The program is supported by Rythm Foundation.


Mann Deshi Elite Athletes Programme
This programme, supported by IndusInd Bank, nurtures young high potential athletes - particularly young women athletes - who are economically disadvantaged. They are given training, nutritional support, life-skills workshops and scholarships.

We have excellent facilities at our headquarters in Mhaswad and also use the facilities at the Sanas ground, the Nasik Government Sports School and the Balewadi Sports School. Our athletes participate in a number of sports such as track and field, wrestling, badminton, field hockey and swimming and we work on building their personal fitness regimes as well as their confidence.

We also regularly invite guest coaches and highly accomplished national and international athletes to meet and interact with our athletes, as well take our athletes on field trips and encourage them to share their stories on the Mann Deshi Community Radio, which has over 50,000 regular listeners. Most of our athletes end up playing at the national level.
---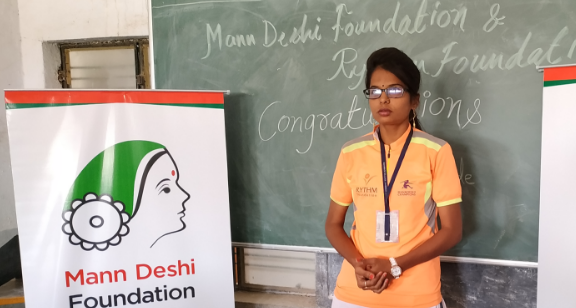 Meet Prajakta Shinde
Prajakta Shinde is from Dahiwadi village. She is a daughter of single mother. Prajakta comes from an underprivilaged community, for her there would be no other option than getting employed. At Mann Deshi's Youth Development Center Prajakta developed skill set for stage daring, improved her English and understood methods of giving an Interview. Today Prajakta proudly says that she has secured a job at Tata Consultancy in Pune. While speaking at the Mann Deshi Tarang Radio she said, she had never imagined that she would land a job at the place like Tata Consultancy.