---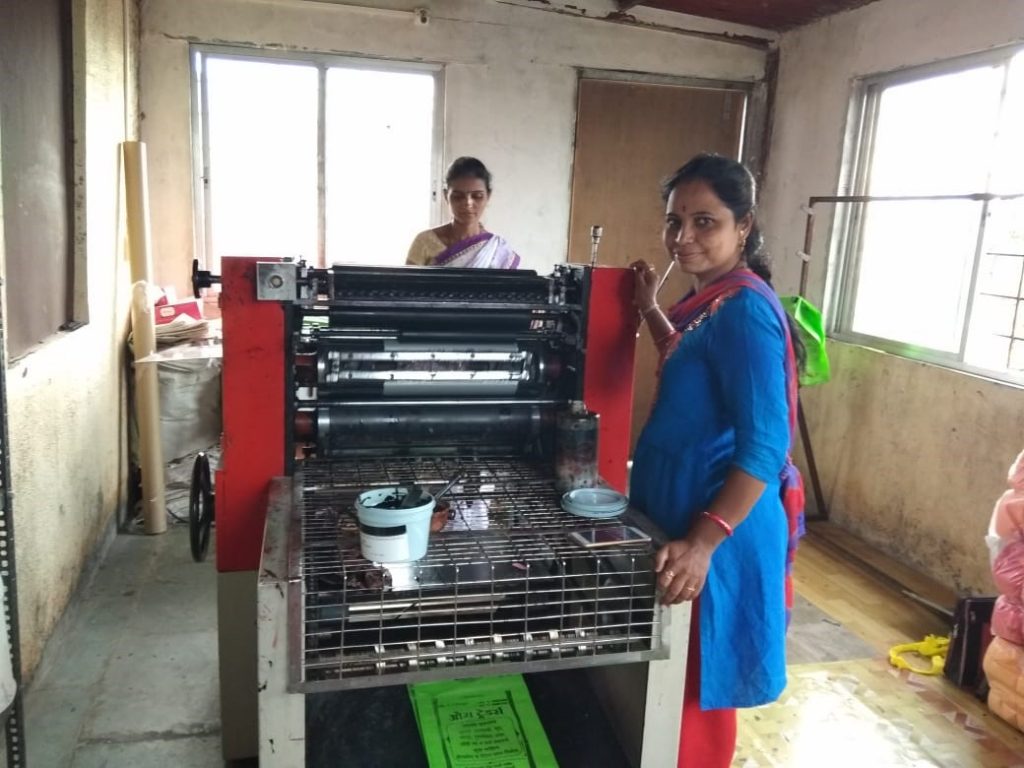 Failure and rejection can be your best teacher. This certainly holds true for Vanita Salunkhe.
Encountering rejection instilled in her the burning desire to prove herself to the world.
A few years ago when Vanita decided to start a paper bag printing business, she approached a machine dealer in Satara who disparaged her and said that since she was a woman and only educated till the 10th class, she should sit at home, do housework and produce kids.
"I felt very hurt and disheartened but didn't lose hope. I approached another dealer in Nashik.He had never sold such a large piece of machine to a woman before, but I managed to convince him of my eagerness and ability to learn.  He agreed to train me for Rs 5,000. Though I was nervous, I knew I had to take this risk," says Vanita, who took loan of 5 lakh from the Mann Deshi Mahila Sahakari Bank for the machine.
It's nearly eight years now that Vanita has been successfully running her manufacturing unit in Satara.
She supplies school bags of various designs to nearly 400 shops in and around the city and has trained another 50 women in this skill, many of whom she has hired. Vanita, who bagged the Best Businesswoman Award in the Special Category at Mann Deshi Rural Mahotsav 2019, is now keen to significantly scale up her business and give another 1,000 women training and jobs by 2022. She has also successfully completed Mann Deshi's one-year Deshi MBA programme.
---